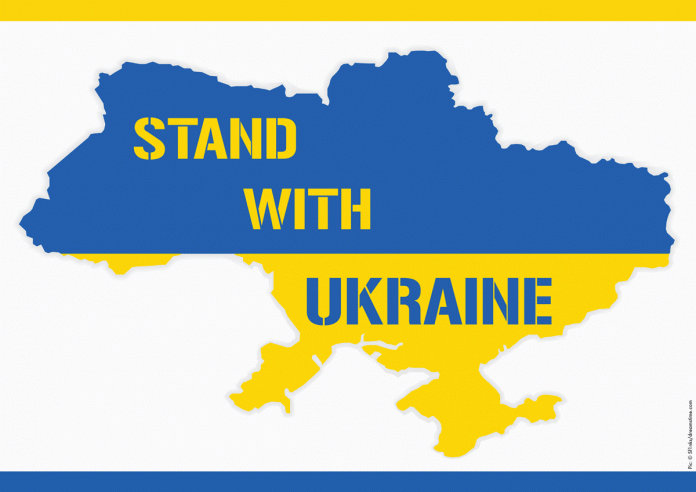 The team here at MMM-Media Ltd are hard at work trying to do our bit for the people of Ukraine. Like the nation as a whole, we have been heartbroken by the plight faced by millions of innocent people, so have decided to raise funds to help them and are calling on businesses and residents to take part.
April's edition of MMM Magazine will feature a Ukraine special and many advertisers have already got on board supporting the supplement and pledging donations, while we are giving up our time voluntarily to put it together.
The first Kent media company to set up such a fundraising effort, all money received will be used to buy supplies for the people of Ukraine.
MMM-Media Ltd Publisher Rasa Dregva said: "I grew up living behind the Iron Curtain. In the Baltic state of Lithuania, we didn't have much, but we had everything that was important – family, love and values. And I remember, 32 years ago, Lithuania's fight for independence from Russia following the break-up of the Soviet Union. It meant a great deal to everyone in that proud nation. I cannot express how wonderful it was when Lithuania finally became an independent state, to simply see the Lithuanian language used and not Russian.
"I know Russia, today, is a very different nation to that which once held so many nations – like my homeland – in its grip. But I know how it felt to be free. I know how the nation felt proud and alive. I know why Ukraine is resisting."
To show your support for those affected, you can also pick up your free copy of the Stand With Ukraine poster to display in your own window, from our head office at 454 Tonbridge Road, Maidstone. 
To donate, call us on 01622 299035.